Gimnasio del Real Club de Regatas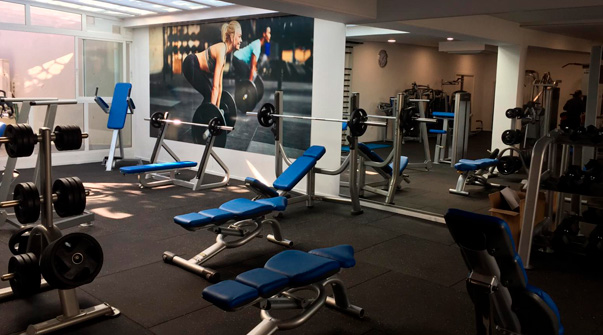 Hace un mes comenzamos la reforma del gimnasio del Real Club de Regatas de Alicante. Un proyecto que ha llevado semanas al equipo de Play And Flex y para el que se ha contado con los mejores profesionales.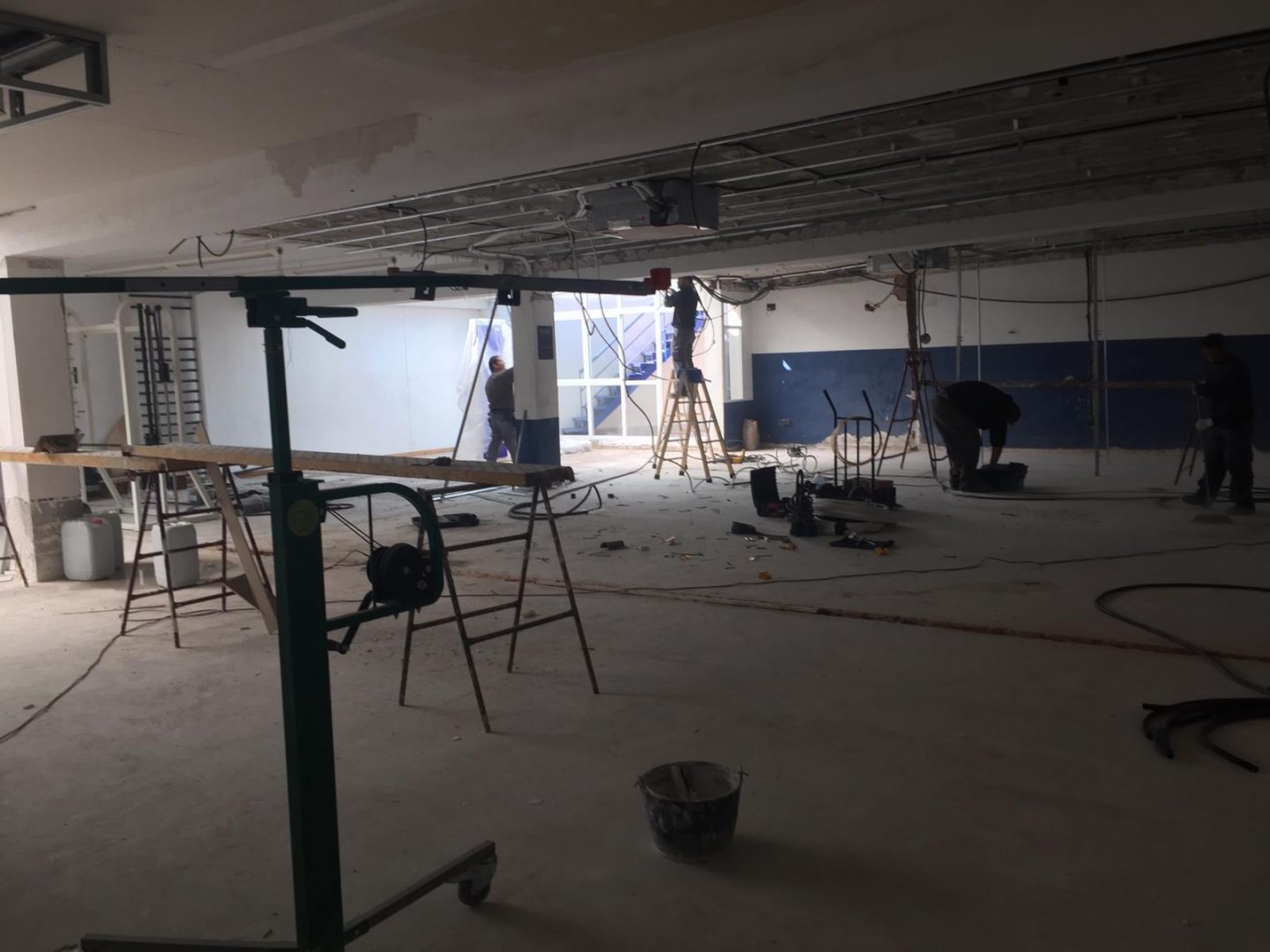 Las paredes blancas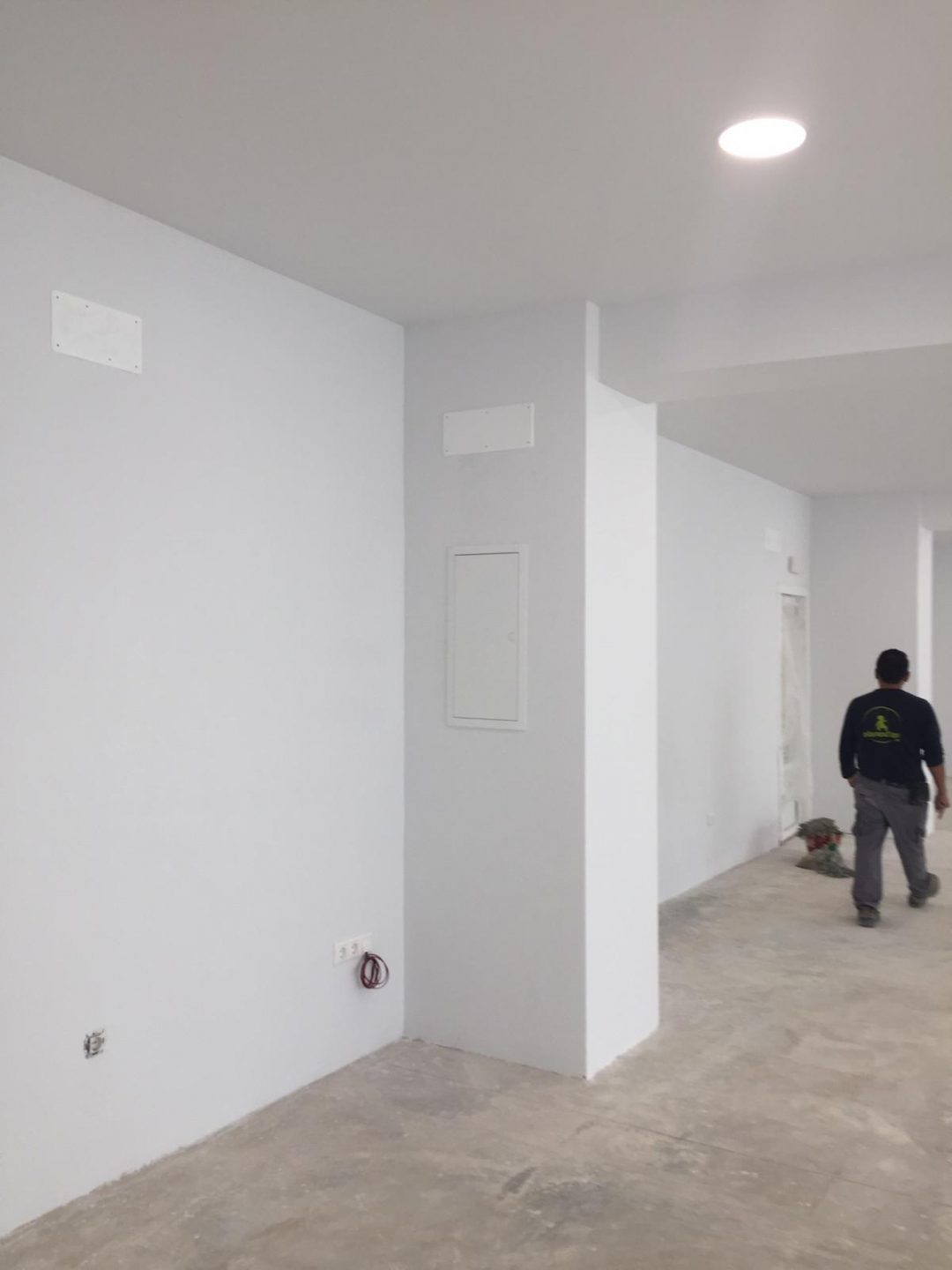 Para comenzar, nuestro equipo decidió pintar todas las paredes del espacio en blanco con el objetivo de darle la máxima luminosidad posible.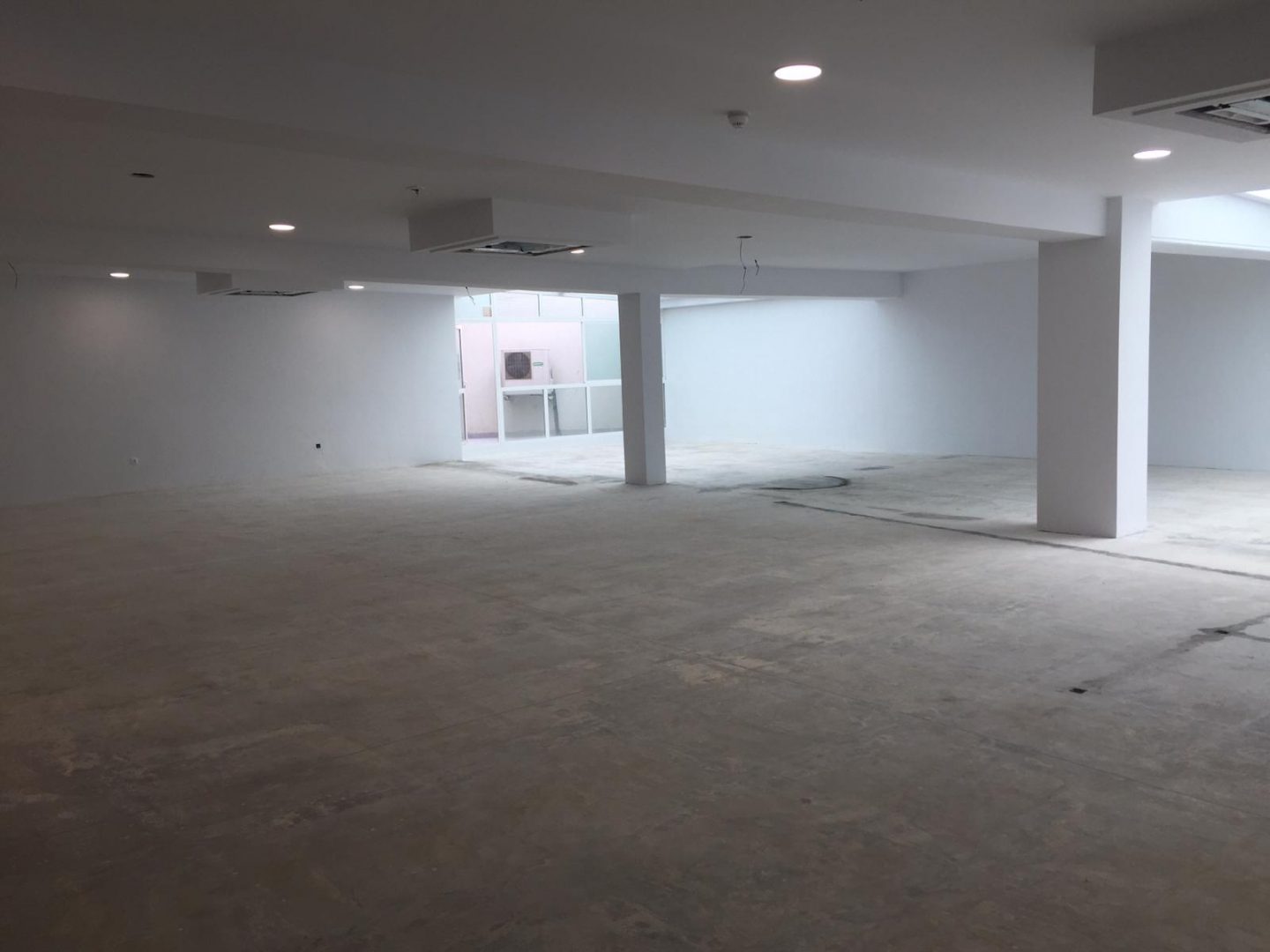 El pavimento
En una instalación deportiva, contar con un suelo adecuado es fundamental. El pavimento que coloquemos debe permitir la realización del ejercicio de forma cómoda y segura. También debe ser resistente para que pueda mantenerse en buen estado durante el mayor tiempo posible sin tener que preocuparnos.
El equipo de Play And Flex optó por un pavimento negro de caucho para el gimnasio con unas propiedades excelentes, capaces de soportar las condiciones de uso más severas.
La capacidad amortiguadora del caucho hace de este un material cómodo, sobre el que se pueden realizar apoyos y ejercicios de forma confortable en todo momento, trasmitiendo a la persona un agradable efecto anti fatiga.
Además, es un material antideslizante con un acabado poroso, que reduce en general el riesgo de caídas por resbalones, y que minimiza el efecto de las gotas de sudor y líquidos al caer en el suelo.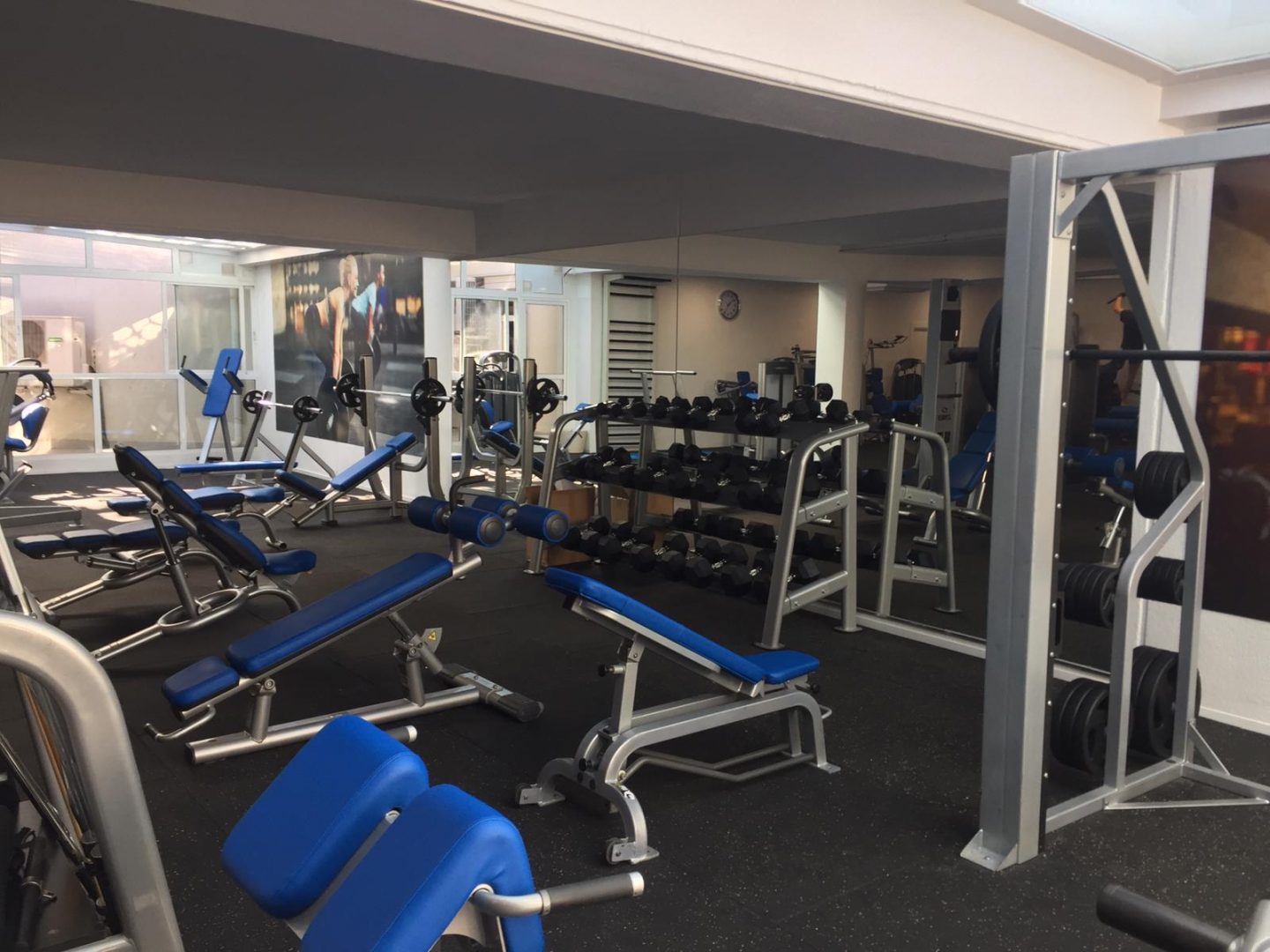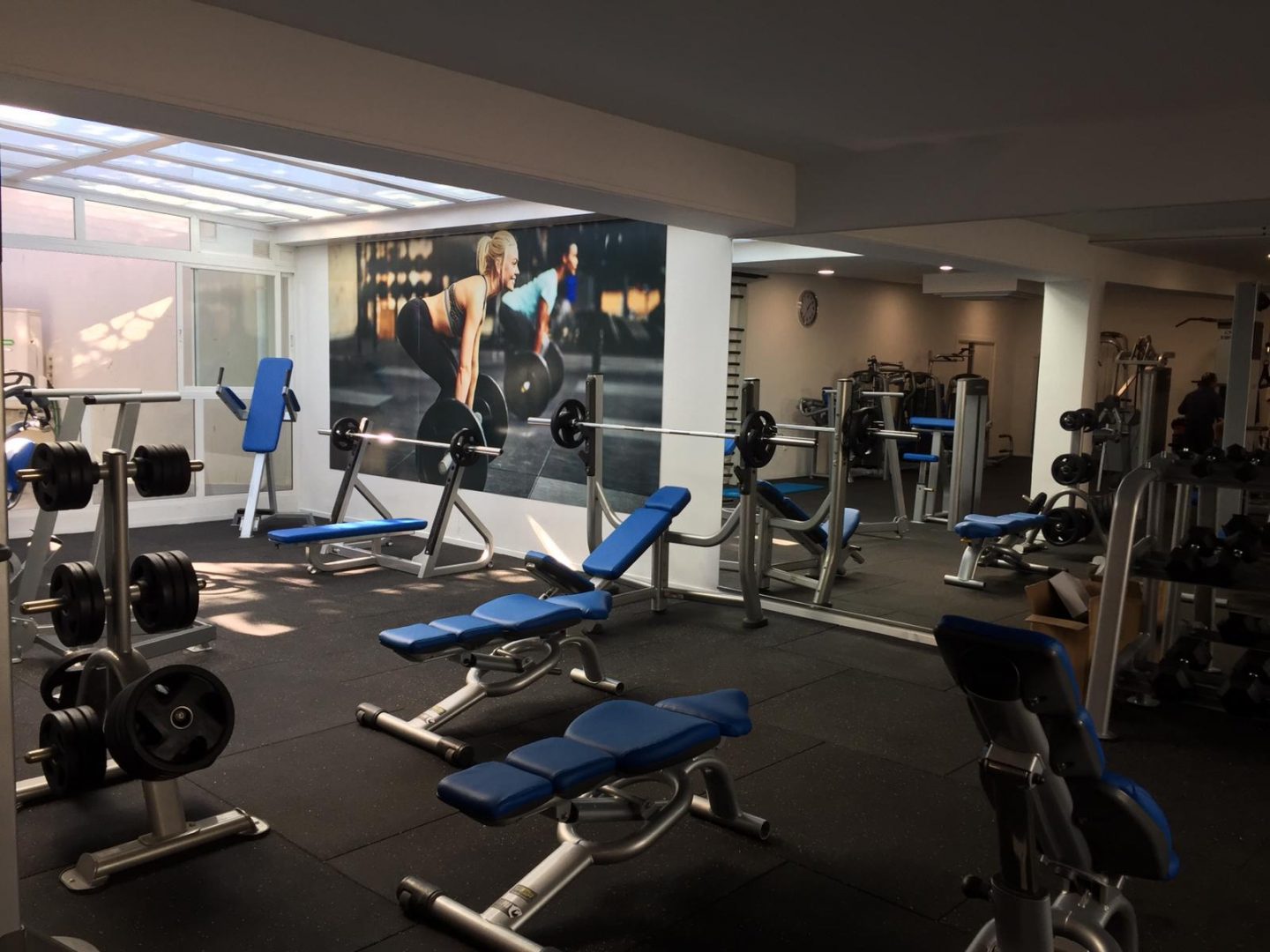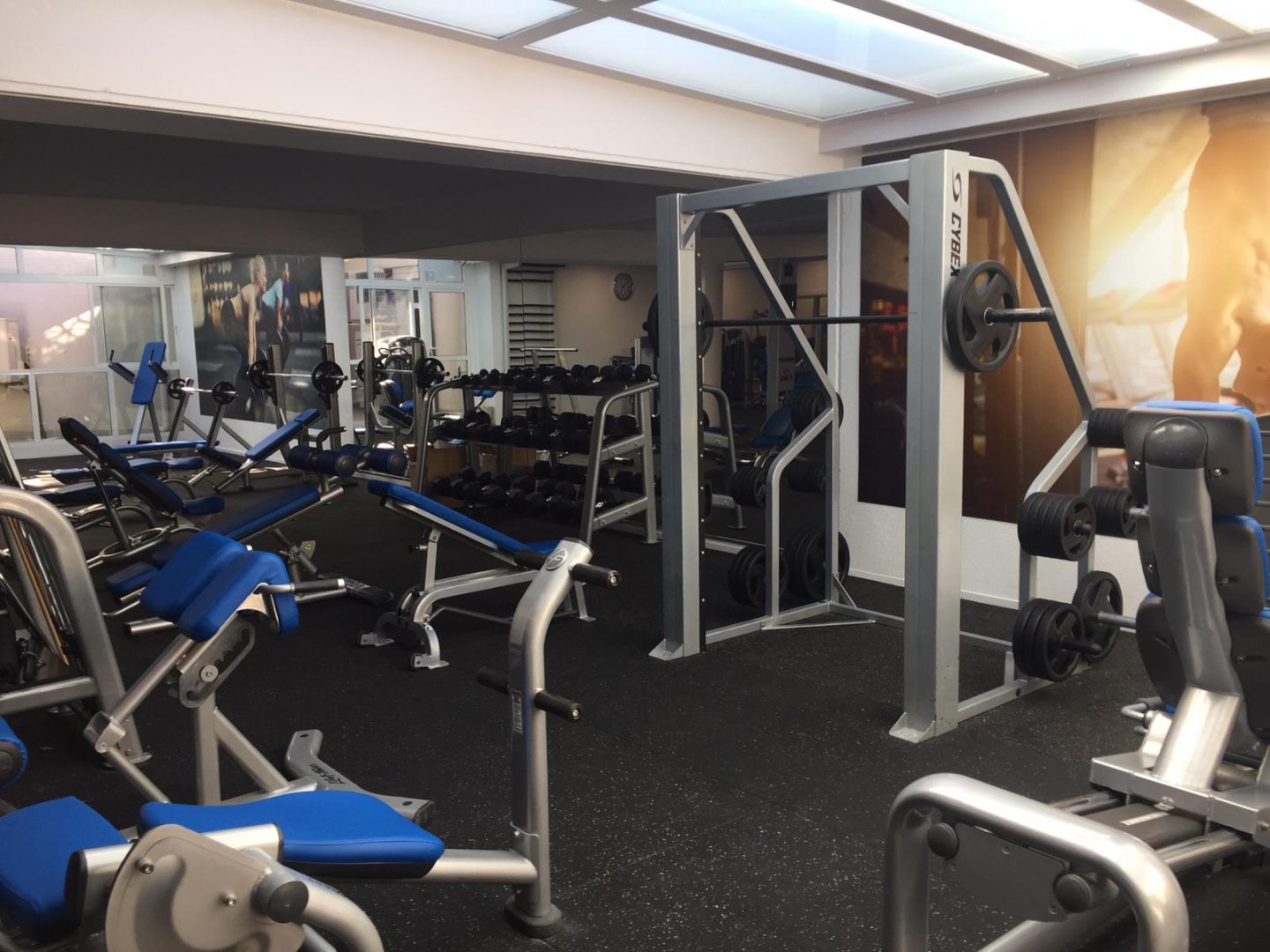 Sin duda, el trabajo ha supuesto un antes y un después en nuestro equipo. Os dejamos un enlace donde podéis ver más imágenes del resultado final.